To operate in an uncertain world, it is essential to have practical guides and sound processes.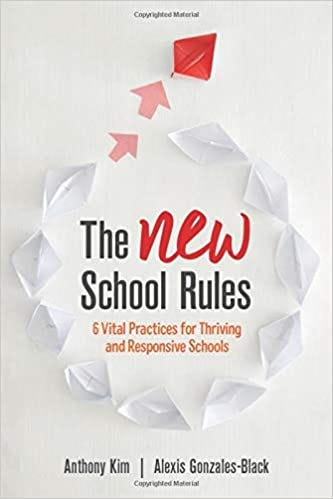 In this episode, I talk with Anthony Kim, co-author of The New School Rules: 6 Vital Practices for Thriving and Responsive Schools (Corwin, 2018), about our current challenges and how leaders might respond.
We unpack the question, "What's safe enough to try?"

We reinforce the need for a common language.

We consider who is needed for decision-making and how this process is communicated.

We rethink success points for our work toward a common mission.
Additional Resources